You may have seen the information but we have been selected by Thomas & Tom, the founders of Green Kit to be listed in their directory. It is a free directory that lists French companies that offer eco-friendly products and responsible products and services. The idea is to bring you on a plate alternatives to consume better.
The debate at home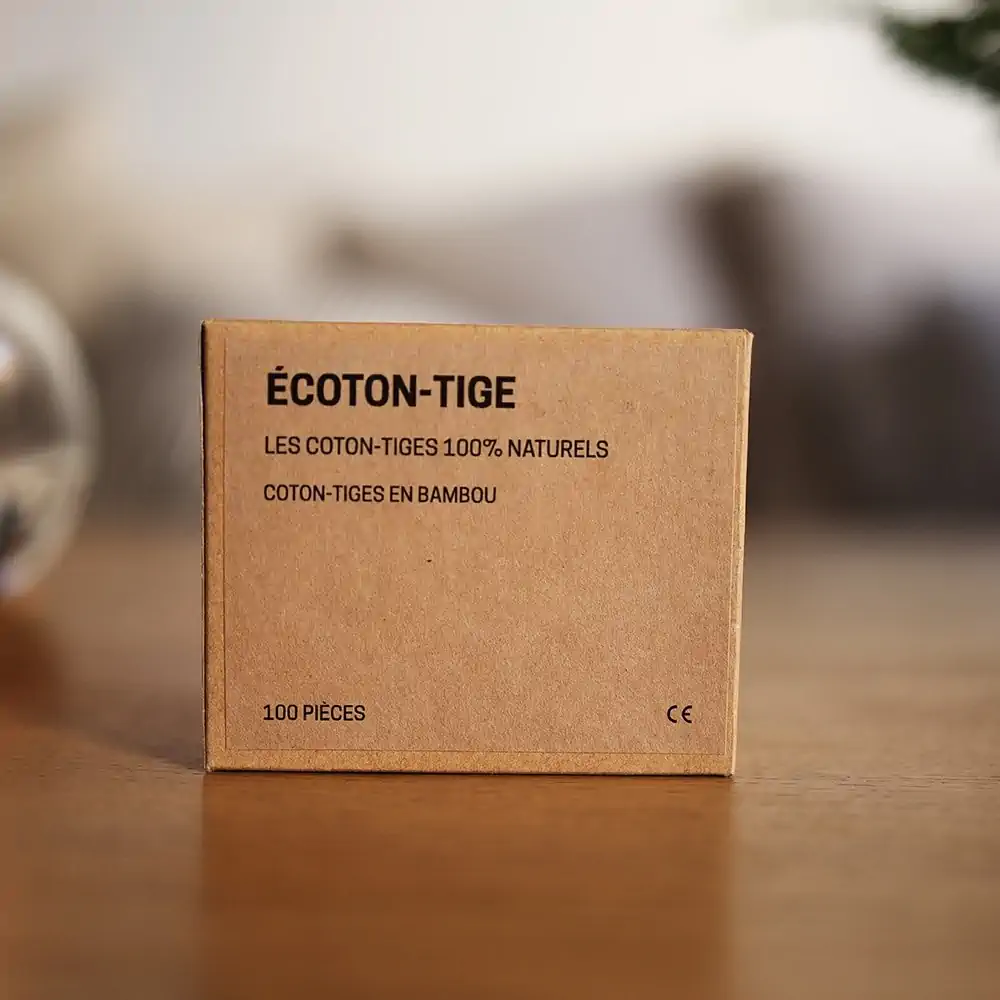 Once the euphoria of being in the first 10 to be present on the site passed, we looked at who was present with us. And there I discovered a nugget: Ecoton Tige! Before going any further I must say that, without giving a name, not everyone adhered to the concept of the Auriculi at home. So we had to keep looking for a replacement product: we all know the plague of cotton buds! The opportunity was too good not to test Ecoton Tige which was tested and approved at home.
We tested for you
Visually they really look like our bad old cotton swabs but they are 100% bamboo. So they are 100% natural and 100% biodegradable. biodegradable. You can throw them in your compost if you have one. your compost if you have one. Moreover, even the packaging is made of recyclable cardboard, 0% plastic I repeat. Finally the sending is made by the post office in green letter the impact related to the expedition is is limited. To all those who are still looking for an alternative solution, I think that I think that Green Kit has found a nugget for us!
And the site is full of other great ideas like Zeapack but I'll come back to that in a future post!
And where are you on the subject of cotton buds? Team auriculi,
Team I'm keeping my old technique or I'm happy to see this initiative
initiative because it was in my objectives?