Today it's Ben and Romain's turn, the 2 brothers from the South West of France, to tell us about their vacations in Cap Corse. They were the lucky winners of the contest we organized on the Instagram account for the opening of this new responsible hotel in the north of Corsica. So I couldn't resist and asked them to give us an account of their stay there.
They are great hikers, nature lovers. If you like this story, you can find them both on :
Stop at the Relais de Sisco
We went on vacation with our family to Corsica and more precisely to the North. We landed at the relais de Sisco in the early evening.
The place is a little isolated and it's not bad because the calm reigns around the buildings which were redone a little time ago. The reception by the landlady is perfect, she shows us our quarters. A large room with a bunk bed and a double bed. But what about the bathroom, a huge Italian shower is waiting for you to relax after a good day.
After settling in, we head for the common dining room where platters of local cold cuts and cheese await us. A real treat. Thank you to the manager for having concocted this meal for us. It's time to go to bed now.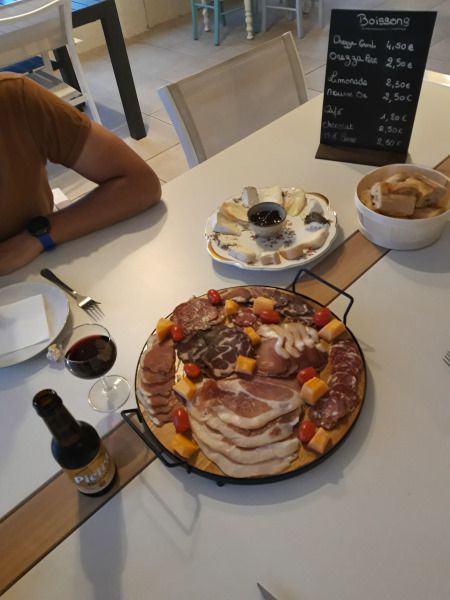 We took advantage of this night to recharge the batteries but to do well, we were prepared an XXL breakfast exclusively made with local products. We even had the right to 3 home made pastries. The view on the surrounding mountains adds a certain cachet to this breakfast of king.
What you can do on vacation in Cap Corse
The relay is located in the middle of the Corsican Cape, this small chimney in the North of the island. It is not the most touristic part but believe me there is a lot to do.
several small coastal villages which will make you dream like Nonza and its black sand beach, a must. The village of Patrimonio also has its charm with its beautiful church.
stroll in the creeks of St Florent in the heart of the Agriates desert leading to the Lotu beach with its white sand and turquoise waters (45 min drive).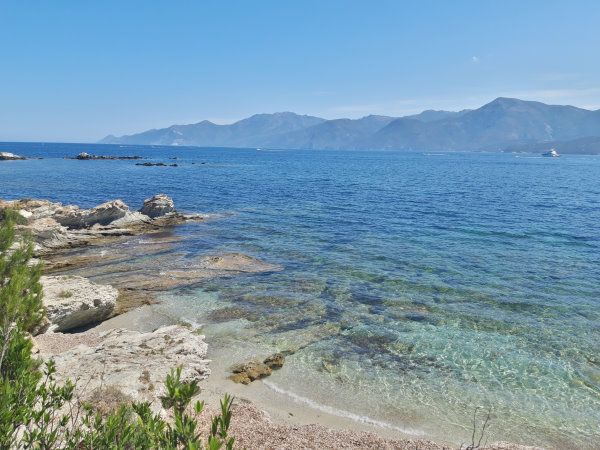 Bastia, the "capital of North Corsica" which requires a small detour.
A multitude of hikes but we recommend the Seneca Tower which is accessible to all and offers a sumptuous panorama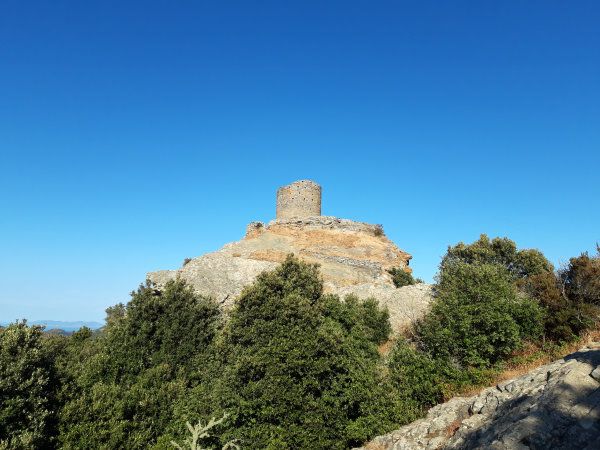 The various Genoese towers based on the coastline but particularly the tower santa maria di a cappella which is quite particular. In sunset, it is even better!
To go further, discover our article on the ecological activities to practice on vacation.