You aspire to responsible vacations guaranteed without greenwashing? But you know that choosing your tourist accommodation can quickly turn into an obstacle course? Between the hotel chains that are content to reduce towel washing and the eco-responsible campsites that are a little too rustic, you don't know where to start to find an ecological hotel. In this article, discover our guide to finding your next eco-hotel with 4 good addresses to make you dream. Whether you are looking for a luxury establishment, a city hotel or an unusual accommodation, find your happiness!
What is an eco-hotel?
Concept of the eco-hotel
An eco-hotel, or ecological hotel, is an establishment that advocates, both in its discourse and its actions, sustainability and consideration of environmental issues.
In concrete terms, the hotel acts to limit its carbon footprint and its impact on a local scale. Eco-construction, resource preservation, and support for local populations are among the founding principles of eco-responsible accommodation.
In other words, simply limiting waste or reducing the frequency of washing sheets and towels is not enough to become a green hotel.
A hotel integrated into its environment
An eco-hotel acts concretely to minimize the degradation of the ecosystem that hosts it. In the city, this often means renovating and rehabilitating an existing building. In rural areas, light housing or housing renovated with locally sourced materials is preferred.
Preservation of resources
In the same spirit, a green hotel implements practices to limit resource consumption. Actions can take different forms:
Limiting water consumption by installing rainwater harvesters and flow limiters on taps;
Reducing waste with compost and bulk purchases;
Renovating buildings to have better insulation and limit heating needs;
Offering a local produce restaurant with vegetarian options;
Opting for eco-labeled cleaning products and cosmetics to limit water pollution;
Furnishing rooms with second-hand furniture.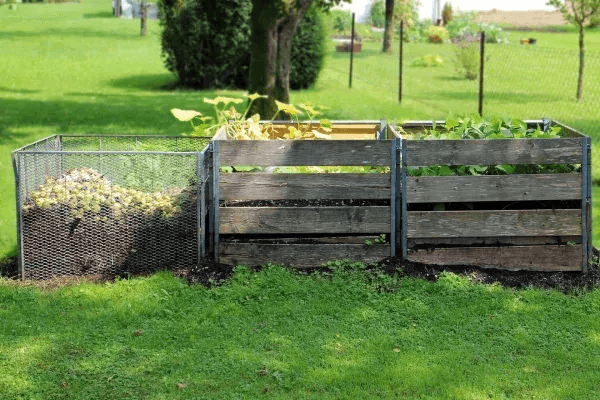 Supporting the local economy and raising awareness
Finally, an ecological hotel acts locally to support the population. This can take different forms. Some hotels choose to donate part of their profits to associations that protect nature or support the local economy.
Others call on local craftsmen to renovate or purchase part of the furniture. Local producers are also often featured on the restaurant menu.
An eco-hotel will also be committed to raising travelers' awareness of sustainable tourism issues, in order to increase its positive impact tenfold.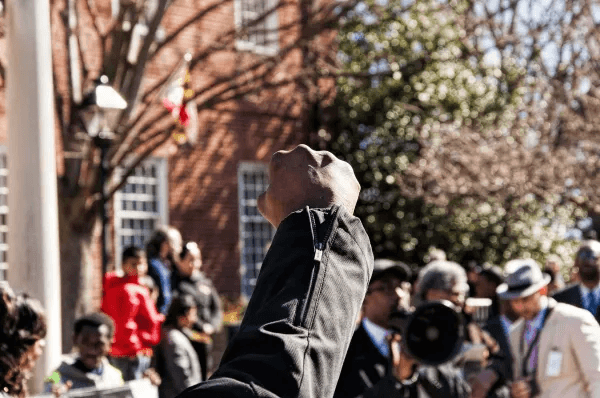 Also read: discover 9 sustainable tourism labels to spot to easily find your next eco-hotel.
EcoOne, a leading company in the transformation of the hotel industry
Good news for you, traveler looking for an eco-responsible getaway! EcoOne is a company that supports hotels in their ecological transition. More and more addresses should therefore flourish in the years to come.
Founded at the end of 2020 by Carlos Fluixa Ferra and Zdenka Lara Goiricelaya, the company has a team of engineers and experts to establish free diagnoses on several themes:
Energy efficiency analysis;
Sustainable interior design;
In addition to reducing their environmental impact, partner hotels increase their profitability thanks to the savings linked to their change in operation. More than 100 hotel chains and independent hotels have already used EcoOne's services.
4 good addresses of eco-hotels around the world
To make you dream and make you want to travel, we share with you 4 addresses of eco-friendly hotels referenced on Ethik & Trips, the platform of eco-friendly accommodations around the world. You will see: our addresses are far from the cliché of the rustic tree house!
#1 Terre des Baronnies, an exceptional unusual accommodation in the Hautes-Alpes
For this 1st address, we propose you an unusual escape in the South of France. Alice and Bruno, owners of Terre des Baronnies, have chosen a light habitat perfectly integrated in the nature to make you live an exceptional stay between Vercors, Drome and Luberon.
Discover an ecolodge with 5 charming cabins with impeccable comfort scattered in the beautiful preserved nature of the Baronnies Provençales.
To go further, the owners propose you :
A selection of low-carbon impact activities to discover the region;
A Provencal table d'hôtes with products directly from the producers or the local market.
Read also: discover our top 13 ecological hotels in France.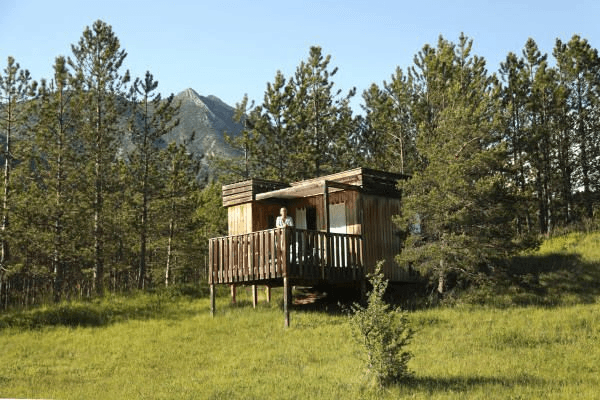 Book your stay at Terre des Baronnies.
#2 Quinta da Serra, a luxury eco-hotel in Madeira
Head to the beautiful island of Madeira off the coast of Portugal to discover Quinta da Serra, a 5-star hotel housed in an 18th century building that was completely renovated in 2014. In order not to distort the environment, centuries-old trees have been preserved in the gardens, including the largest eucalyptus tree on the island.
Ecology and luxury go hand in hand at Quinta da Serra. The hotel offers 44 contemporary rooms and 4 spacious suites with impeccable comfort. Enjoy the heated pool, Jacuzzi, sauna and massage services. Take time to admire the splendid view of the valley with the sea in the background.
Read also: discover our complete guide to organize your road trip to Madeira.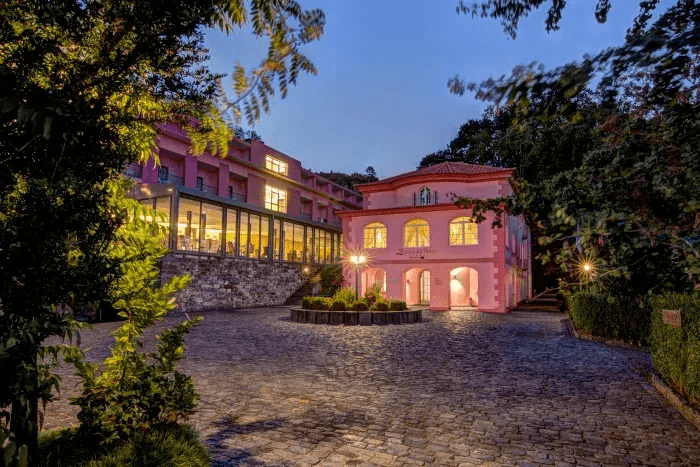 Book your stay at Quinta da Serra.
#3 Casa Babi, an ecological hotel integrated into its environment in Mozambique
Welcome to Vilanculos, a small fishing village on the Indian Ocean in Mozambique. This is where Casa Babi is located, a charming hotel on a human scale, far from the large hotel complexes that often denature the coasts and contribute to their erosion.
The hotel can accommodate 13 travelers in comfortable rooms facing the ocean or in the family cottage installed in the garden. Enjoy direct access to the beach with a diving center and a kite-surfing school just steps away.
To preserve resources and the environment, the hotel has implemented several actions:
The garden is maintained without pesticides;
The water is heated with solar energy;
The rooms are naturally ventilated by the sea breeze, without air conditioning.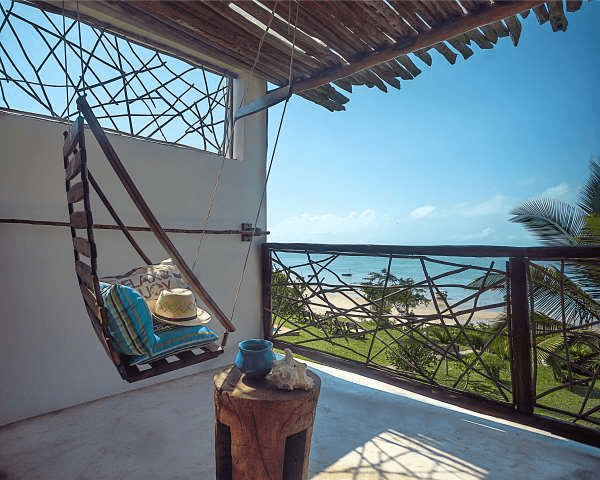 Book your stay at Casa Babi.
#4 Addo African Home, the champion of support to local populations
Addo African Home is a hotel and ecolodge located just a stone's throw from the beautiful Addo Elephant National Park.
Discover beautifully appointed suites or opt for the unusual experience of sleeping in a comfortable traditional hut. On site, enjoy the semi-gastronomic restaurant that works almost exclusively with local products. The fish is sourced directly from Port Elizabeth and the sorbets served for dessert are made with fruit from the garden.
Where Addo African Home stands out is in its social commitment. Young people and women in precarious situations who wish to do so are trained in the restaurant and hotel business. During 6 months, the trainees are welcomed, fed, housed and learn their future job!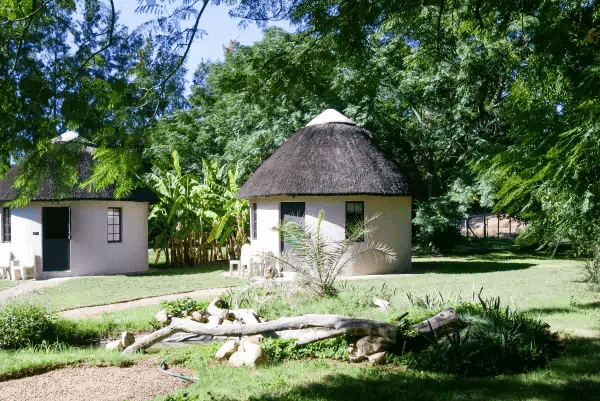 Book your stay at Addo African Home
So, which of these 4 eco-hotels tempts you the most ?
Browse through the catalog of eco-responsible accommodation addresses referenced on Ethik & Trips and plan your next ecological vacation!
Image by Manfred Antranias Zimmer from Pixabay
Image by Bruce Emmerling from Pixabay